Wireless Supply Announces New Low Profile Antenna
IOSU – One antenna covers all from 380-6000 MHz
Charlotte, NC, February 12, 2019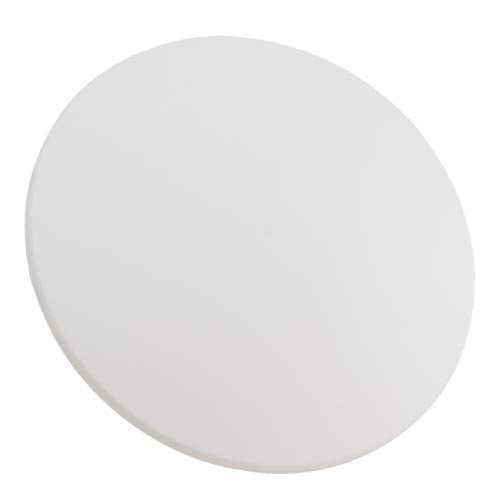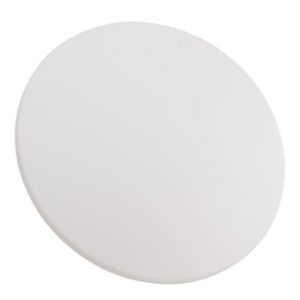 Wireless Supply is pleased to announce the newest member of it's growing antenna product line, the IOSU series. The IOSU series of antennas cover all frequency bands from 380 MHz to 6 GHz, meaning one antenna for all technologies. This antenna is very low profile with a maximum thickness of only 1 inch (26 mm) in the center and 0.62 inches (16 mm) on the edges. This antenna offers excellent performance across all bands and is rated low PIM in the 700, 850, PCS, & AWS bands.
The antennas are in stock and ready for immediate delivery. Additional details and specifications may be found by going to wirelesssupply.com.
Wireless Supply is a manufacturer of components for iDAS, oDAS and small cell systems. They specialize in passive components as well as RF and fiber cable to support the growing demands of wireless operators, system integrators, VARs and distribution partners.
If you would like more information about this topic, please call Jeff Hall at 877-517-8775, or email sales@wirelesssupply.com